Hours: Monday thru Friday 9:00 am – 7:00 pm Eastern
Tenemos agentes que hablan español disponibles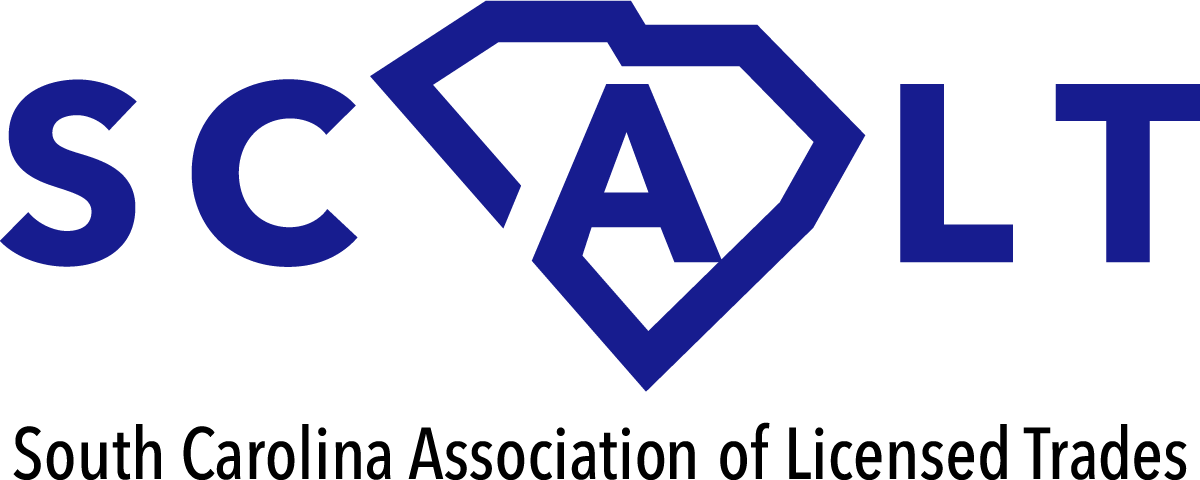 Get the Insurance You and Your Family Need and Save Today!
Welcome South Carolina Association of Licensed Trades Members!
This is your home for affordable health insurance coverage for individuals, families, and businesses/employees with Major Medical, Short Term Policies, Vision, Dental, Critical Care, and Supplemental Insurance Coverage as well as Health Reimbursement Arrangements (HRAs)!
The South Carolina Association of Licensed Trades (SCALT) Health Insurance Program powered by LIG Solutions is designed to offer concierge service to our members in need of Individual, Family, and Business/Employee health insurance coverage options. These plans include coverage options from the leading insurance carriers and are tailored to fit your individual financial and health needs.
Call today to speak directly to our team of licensed advisors to get your no-obligation health insurance assessment for major medical, short term policies, vision, dental, critical care, accident medical plans, disability income protection, supplemental Insurance coverage, and more!
LIG WORKS WITH MANY OF THE LEADING NATIONAL INSURANCE CARRIERS*

* Not a complete carrier list and carrier availability is based on your geographic location as not all carriers offer coverage options in every state.
10/29/2020 LIG / SCALT WEBINAR
WHAT KIND OF COVERAGE IS INCLUDED IN THE LIG ASSOCIATION HEALTH PROGRAM?
WHEN IS OPEN ENROLLMENT?
WHAT IS AN HRA?
WHO IS COVERED?
HOW DOES THIS WORK?
If you have questions about the SCALT Health Program powered by LIG, you will find the answers to these questions and more in this archived video presentation, which is the complete archived SCALT webinar hosted by LIG Solutions.
Schedule a Free Consultation Now!
Our team of licensed advisors will find you and your family the best coverage that fits your financial and health needs.
LIG Health and Wellness Blog for SC Association of Licensed Trades Members: The latest health and wellness news and information in our blog.
LIG Health and Wellness Round-up
Source URL: https://www.natlawreview.com/article/agencies-issue-final-regulations-expanding-access-to-health-reimbursement Article By: Alden J. Bianchi On June 13, 2019, the Department of Health and Human Services (HHS), the Department of Labor (DOL), the Department of the Treasury (Treasury Department) and the Internal Revenue Service (IRS) (collectively, the "Departments") issued a coordinated set of final regulations ("final rules"). Entitled, "Health Reimbursement Arrangements and Other Account-Based Group …
Read moreNational Law Review: Agencies Issue Final Regulations Expanding Access to Health Reimbursement Arrangements
Move Over Meat – Vegetables are taking center stage on your plate (LIGNews) – Historically, American dinner plates have featured meat as its mainstay/star, with vegetables as tepid, secondary supporting players. Now, the balance of power on the plate is shifting as fresh, homegrown vegetables take center stage. Recent "food trend" studies show that more people …
Read moreMove Over Meat – Vegetables are taking center stage on your plate
MEDIA RELEASE LIG Solutions Announces Partnership with NALS, Inc. Cleveland, Ohio (November 18, 2020) — LIG Solutions announces a partnership with NALS to offer its members, their families, their employees, and others committed to the NALS mission access to exclusive healthcare insurance coverages. Healthcare is not a one size fits all endeavor, and neither is …
Read moreLIG Solutions Announces Partnership with NALS, Inc.
Call Now and Get All of Your Insurance Questions Answered
Our no-obligation health insurance assessment can help you find the best options for you and your family
Disclaimer: By clicking on the submit, get a quote, and sign up buttons, by completing a contact or quote form on this site or calling a number posted on this site, you represent that you are at least 18 years old and consent to be contacted by Lighthouse Insurance Group, LLC and/or its affiliates and any of their commercial partners concerning the purchase of policies for life, health and other types of insurance, even if you are on a state or federal Do Not Call Registry. You agree to be contacted through the use of emails or on your landline or mobile phone by live operators, automated telephone dialing systems, pre-recorded messages, and/or SMS text messages or email. Your phone carrier's message and data rates may apply. Your consent is not a condition of purchase, and you may revoke your consent at any time. You may also call 866-230-0222 to inquire and/or purchase. Lighthouse Licensing and Legal Information can be viewed here: https://ligsolutions.com/licensing-and-legal/. LIG legal policy: https://ligsolutions.com/privacy-policy/